Insight CBT
Professional Support for Personal Change & Recovery
I'm Brenda Barrass, an independent and accredited Cognitive Behavioural Psychotherapist.  
I provide therapy for individuals and couples with a range of psychological / emotional problems and physical conditions using clinically proven techniques from my comfortable consulting room located near the towns of Rickmansworth and Uxbridge.
 I have been working in the field of mental health and emotional well being for 20 years in the NHS, voluntary sector and more recently in private practice.  I prefer to treat everyone as an individual and to work out with you what your concerns are and what you would like to be different.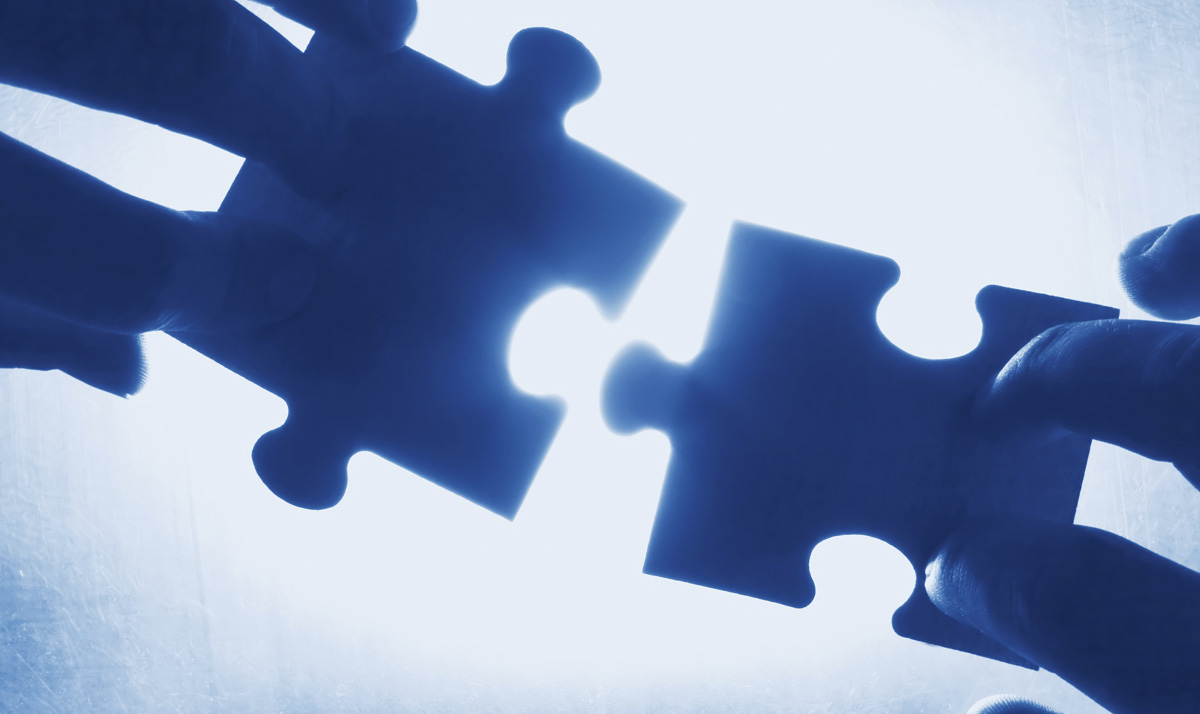 What do I provide?
Evidence based talking therapy treatment for a range of psychological, emotional or mental health difficulties including depression, anxiety, worry, stress, panic, phobias, OCD, post-traumatic stress, sleep problems,  see FAQs for full list of problems treated.

Individual and couples Cognitive Behaviour Therapy (CBT) from age 16 upwards who are funding themselves or by referral from insurance companies and occupational health providers.  EMDR for single/multiple traumas or distressing events.  ACT and Mindfulness based approaches, which  come under the umbrella of CBT therapies, with a slightly different emphasis to more traditional CBT.
A welcoming, supportive environment where we can work together to understand your difficulties,  plan your road to recovery and improve your emotional wellbeing.
A professional, confidential service from an accredited therapist with 20 years experience in mental health and therapy services in the NHS and private sector.